Healthcare Liens

The Lien Resource
Jarrett & Price are recognized experts in the field of Healthcare Lien Resolution. If you are battling healthcare liens, Medicare or Medicaid, retain our firm for solutions.
We are recognized experts in the complex area of ERISA healthcare lien reimbursement. Some of the top plaintiff lawyers in America hire our firm to investigate and resolve their client's liens, and our attorneys regularly speak at legal seminars and publish articles in trade magazines on this topic. To date, Jarrett & Price has saved plaintiffs millions of dollars by reducing or eliminating their obligation to pay liens.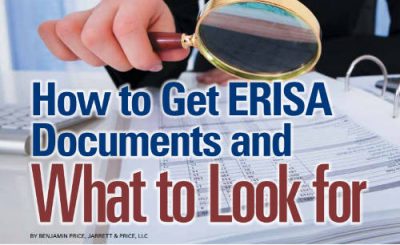 Healthcare Liens
We obtain and review healthcare plan documents then analyze and advise you on the enforceability of the plan's lien. We also work to defeat liens when we find problems with the plan's enforceability. If you are a plaintiff's attorney, call 912-401-8880 for a free consultation on how our services can help your practice.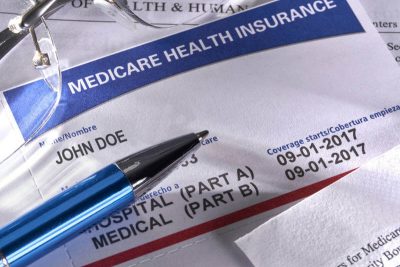 Medicare Liens
We have reduced the burden of Medicare lien compliance to a simple form. You fill out the form, we handle the rest. To learn more, visit our Medicare Resolution homepage or call 912-401-8880.