Jarrett & Price – Immigration & Citizenship
At Jarrett & Price, we represent clients in all areas of immigration and nationality law throughout the state of Georgia. Attorney Patrick Jarrett is a member of the American Immigration Lawyers Association and is eligible to represent clients in any immigration court in the United States. Our firm has offices in Savannah and northeast Georgia, and we have represented clients in several regions of the country and many parts of the world.
Patrick has established himself as a resource other attorneys turn to when they have cases involving immigration and nationality issues.  Whether you need assistance obtaining an employment or investor visa, an adjustment of status, a change of status, or sponsoring a family member or fiancee for permanent resident status, we will guide you through the process. We will assist you in the preparation and the filing of your forms with USCIS and prepare you for post filing interviews.
If you are facing potential removal from the country, our attorneys have the knowledge and experience to fervently defend you in any immigration court in the United States.
Call (912) 401-8880 today or fill out the form  to schedule a consultation.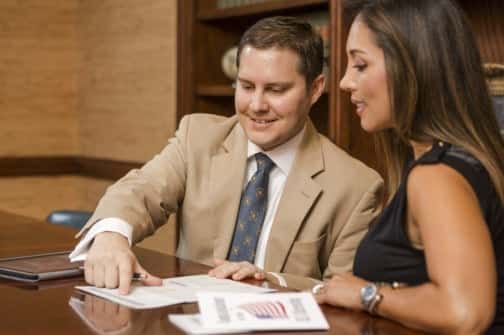 Adjustment of Status
Immigrant Visas & Lawful Permanent Resident Status
Naturalization & Citizenship
Immigration Resources
The United States Citizenship and Immigration Services
The United States Department of State Visa Bulletin
The United States Department of Homeland Security
The United States Department of Labor Foreign Labor Certification 
Immigration and Customs Enforcement (ICE)
Assistance for Hiring Foreign Workers
USCIS Citizenship Resource Center